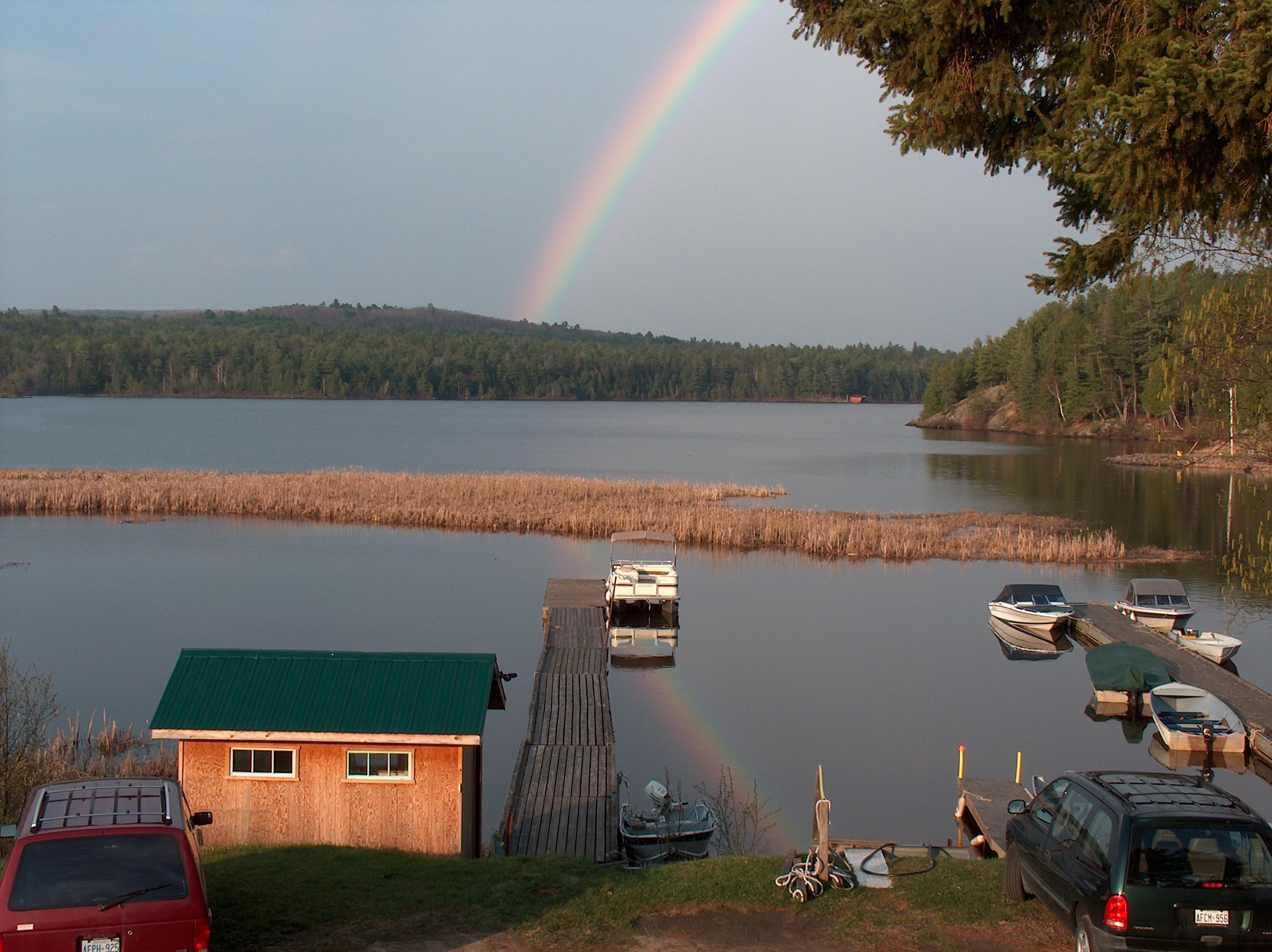 Our accommodations here at Talon Lake Campground and Marina, are cottage rentals and camping sites. We also rent boats with motors, a pontoon boat, and canoes. We also provide a water-taxi or barging if needed. Arrangements need to be made in advance.
We have an above ground pool which is usually operating in July and August. While you are visiting, stop in and browse in our store, which is situated in the camp's office. For your convenience, we sell fishing and hunting licenses, worms and fishing tackle. As well, we sell ice, candy, snacks, pop, ice cream, firewood and some groceries. We have t-shirts, sweatshirts and some souvenirs to remember your vacation.
We sell fuel, oil and marine supplies. We are a marine supplier for Hutchings Marine and Land 'N Sea/Mercury Marine, so if you need any parts, usually overnight delivery. Dave is a marine mechanic so, he does boat repairs.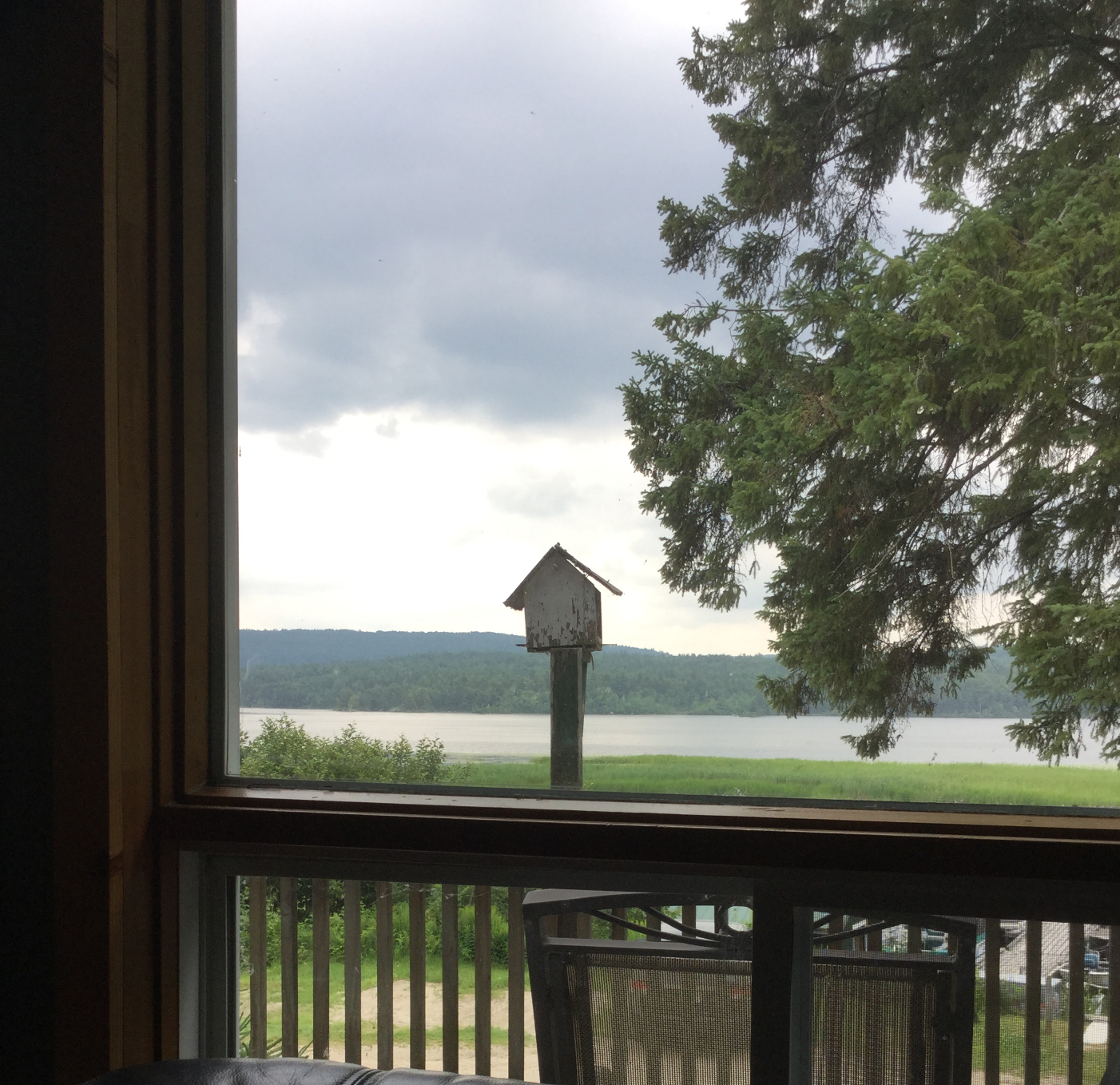 COTTAGE RENTAL:
TALON LAKE CAMPGROUND AND MARINA has 2 two bedroom cottages with a fridge and freezer compartment, stove, microwave and a screened in porch. There is a picnic table and campfire pit for each cottage to use. These two cottages are in the campground. We do have one other cottage, which is water accessible and has 4 bedrooms.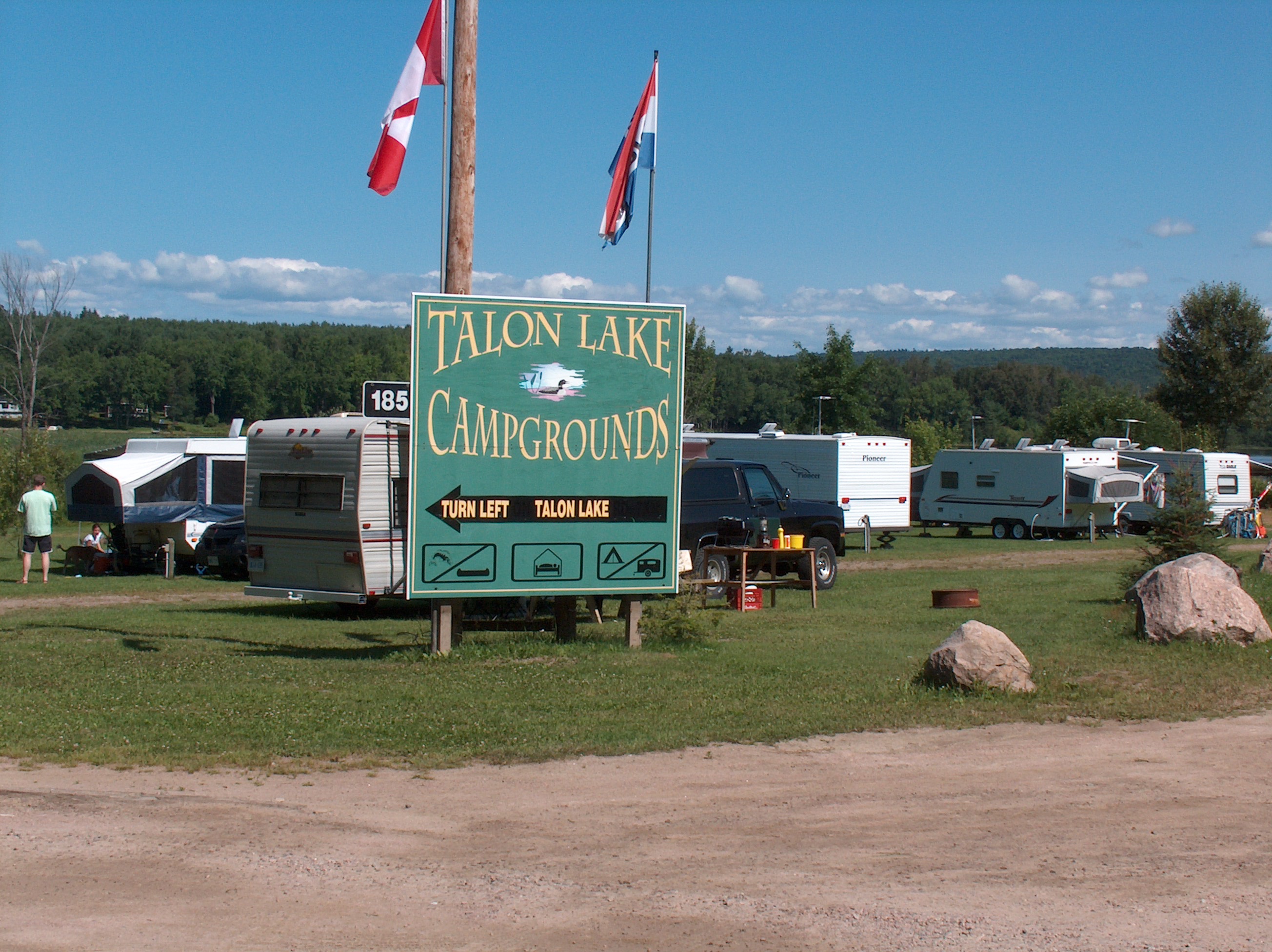 CAMPING:
We offer seasonal sites and transient sites here at Talon Lake Campground and Marina. Our transient sites are broken up into 2 areas, a tents site area, which has no services, and a pull-thru area, which has electricity and water at each site. As well, each site has a picnic table and a campfire pit of their own.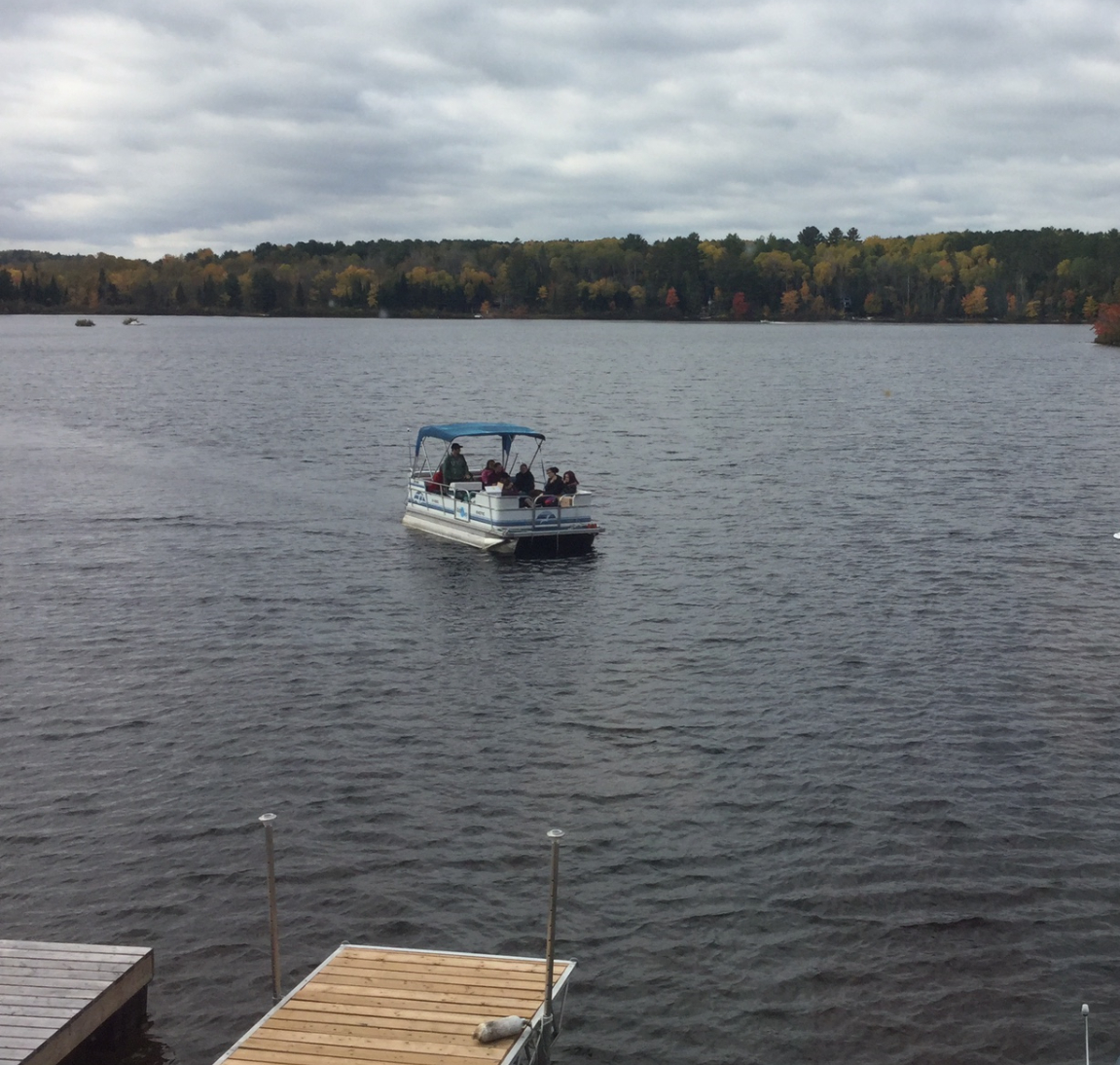 BOAT RENTALS:
Boat and motor rentals, pontoon rental, and canoe rentals are available at Talon Lake Campground and Marina. They can be rented by the day or by the week, with a cottage rental, or without a cottage rental.
We have 4 small power boats, 3 are 16 ft with 20 hp electric start, 4 strokes, the fourth is a 14 ft with a 15 hp electric start. Our pontoon is 22 ft with a 40 hp EFI 4 stroke motor and occupancy is 10 people.
Please call ahead to inquire availability and to make a reservation.